P.A.T.H. – People Assisting the Homeless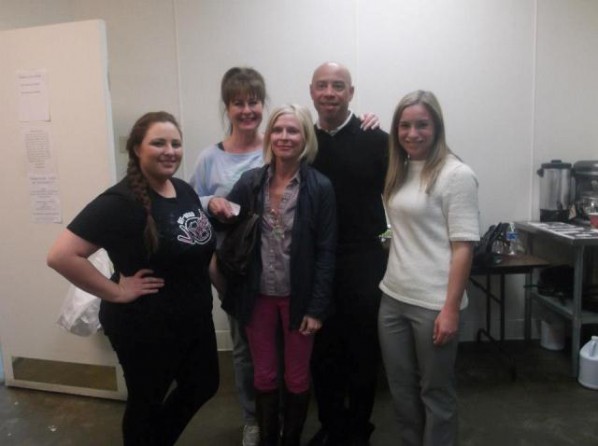 On Thursday, November 15 the C.A.R.E. Project volunteers went to the P.A.T.H. shelter in Hollywood to cook dinner for 60 men and women. We also distributed lightly used clothes collected by our volunteers. My friends at the Hirshberg Foundation donated 500 toothbrushes which I delivered. Toothbrushes are one of the most requested items by the homeless.
Volunteers: Lorraine Jonsson, Sarah Sims Smith, Robin Greenberg, April Kass, Scott Foy, Angel Moser and Carrie Crest.
For more information: www.epath.org