Certified Public Accountants – Acknowledements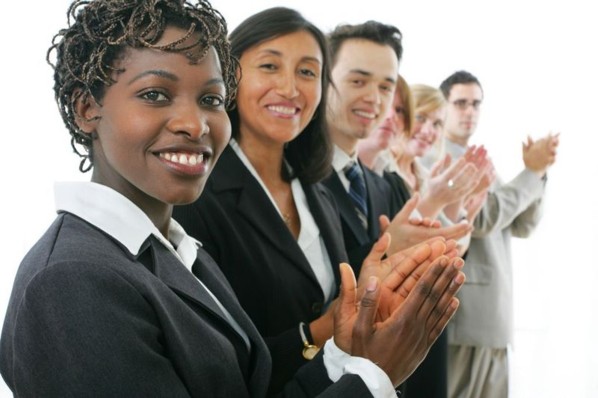 I would like to thank the following CPA/Business Managers for their help with my high net-worth clients, for their help with networking and for keeping me abreast of opportunities in the real estate tax law: Allen Freiman, Norm Lewis and Robert Korpas.
I also need to acknowledge the great work being done by some other CPAs for high net-worth clients.  I hope we can work together soon.
They are…
| | | | |
| --- | --- | --- | --- |
| Violeta D. Cristobal | Thomas W. DeLong | John W. Weldon | Steven A. Hymes |
| Gerald T. Greenberg | Mark Kruspodin | John W. McLellan | Larry G. Winningham |
| Donald P. Hateley | Donald L. Moore | Neal M. Katz | James H. Van Houten |
| Mark G. Phillips | Steven J. Duben | Jonathan J. Wernick | Gautam M. Shah |
| David M. Primes | Edward R. Rich  | David B. Small | Robert W. Hay |
| Jason S. Hwang | Robert Korpas | Yefim Sklyar | Ogden C. Page |
| Michael S. Kelfer | Frank G. Rappaport | Arnold I. Fram | King Y. Chan |
| Aaron Barlev | Larry T. Kramer | Carl W. Mandelblatt | Mark W. Greenberg |
| Sydney H. Bash | Ronald K. Moore | Norm Lewis | Richard W. Moon |
| Jack Benadon | Robert E. Fromson | Lawrence R. Mitchell | Richard K. Yamauchi |
| Barry G. Norton | Gary M. Barnbaum | Lawrence L. Richards | Shahrir Nowakhtar |
| Dennis J. Burbridge | Gary R. Engler | Steven K. Kurashima | Ralph Bovitz |
| James L. Caskey | George M. Tucker | Pamela A. Mora | Andy Soemardi |
| Cheryl A. Calhoun | Suzanne E. Murphy | Robert J. Cohen | Paul S. Traynor |
| Cherie D. Putman | H R. Matlen | Lionel B. Sanders | David S. Silkman |
| Alex Hershtik | Anant Patel | Lawrence L. Witzer | Robert I. Mayeri |
| Todd J. Hein | Gordon A. Fell | Milton E. Brenes | Robert B. Daley |
| Cuong Le | Henry A. Lehrman | Martin J. Bauer | Robert I. Ades |
| Craig R. Mathias | Harlan Levinson | Peter L. Magidoff | Russell H. Saffer |
| David B. Newman | Alexander Ray CPA | Joel L. Baumblatt | Stephen R. Winard |
| David J. Miller | Jeffrey B Stoll CPA PC | Dennis Kourbatsky | Robert R. Alford |
| David F. Dichner | Jeffrey B. Stoll | Michael D. Weinstein | Eric R. Sorensen |
| Lester J. Schwartz | Robert S. Humiston | Mitchell Freedman | Lewis Thomashow |
| David M. Richardson | Hugh E. Sills | Kimberly M. Ravenell | Ifeanyi V. Ume |
| David R. Flamer | Jose L. Rodriguez | Moshe Mashiach | Annette S. Ferguson |
| David S. Cho | Rajan K. Malhotra | Phillip A. Kass | Pauline W. Kwok |
| Steven L. Cantrock | Robert J. Gosart | Jeffrey B. Engler | Stuart D. Jaeger |