Estates Attorneys – Acknowlegements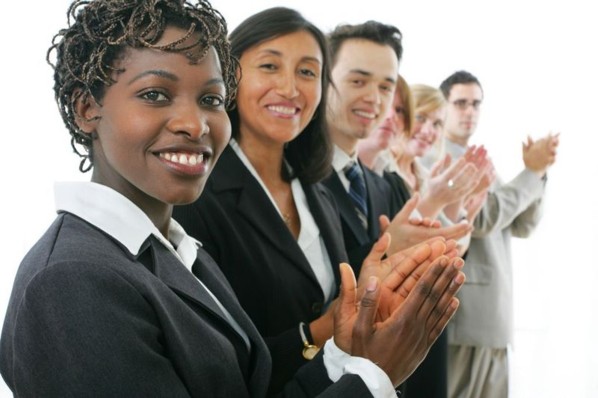 I would like to thank the following members of the estate planning, litigation and administration community for their help with my clients regarding the probate court approved sale process, proper estate administration and elder law: Marty Neumann, Adam Streltzer, Les Klinger, James Morris, Keith Moten, Jaci Feldman, Janice Fogg, Miriam Golbert, Amman Khan, Judge Reve Goetz, Joe Girard, Jane Hall and Stephen Mcleod.
If you have recently inheirited property, you'll want to read some of our artcles on the legal, tax and logistical solutions that we offer: Estate Administration Articles.
I would also like to acknowledge the great work done by some other attorneys who specialize in estate planning, litigation and administration.  I hope we can work together soon.
They are… 
| | | | |
| --- | --- | --- | --- |
| Steven Stolar | Larry Hymes | Ann Michael | Sussan Shore |
| David Ostrove | Wendy Hartmann | Robert Briskin | Harold Weinstock |
| Christopher Maillicoat | Avery Cooper | Mark Boykin | Roderick Fong |
| Vivian Lum | Johnathan Leventhal | Louis Reisman | Neil Solarz |
| Miriam Golbert | David Chodos | Renee Wittlif | Alice Salvo |
| Amman Khan | Joel Farkas | Richard Thomas | Joseph Girard |
| Terrence Nunan | Freida Gordon | Mark Phillips | Dennis Mullen |
| Scott Gizer | Esti Miller | Adam Streltzer | Kent Richland |
| Brad Baker | John Byrne | Martin Neumann | Stephen Bauman |
| Margaret Lodise | Gregory Pedrick | Kambiz Kohan | Paul Buchberg |
| Dennis Wu | Drorit Raiter | Robert Hodges | Barbara Bergstein |
| Martin Reed | H. Soroy | Robert Moss | Sonya Sultan |
| Samuel Anker | Allan Sigel | Gary Borofsky | John Jakle |
| George Koide | Robert Gantman | Mitchel Ezer | Edward Burgh |
| Stuart Bruers | David Crandall | Robert Strauss | Scott Schomer |
| Darrell Harriman | John Nojima | Brandon Murphy | Robin Meadow |
| Rebecca Carlson | Mitchell Karasov | David Simon | Maryann Marzano |
| Matthew McMurtrey | Benazeer Roshan | Portasha Moore | Hugh Robertson |
| Joanna Sanchez | David Lederer | Blake Rummel | Terrence Franklyn |
| Fabiola Karls | James Selth | Jonathan Forster | Jane Hall |
| Gerald Kane | George Wu | Steven Sosa | Sybil Burrell |
| Michael Markovitch | Thomas Reed | Willow McJilton | Robert Howell |
| Jessica Uzcategui | Katherine Su | Susan Abraham | Keith Moten |
| Robert Sacks | Monica Mihell | Yacoba Feldman | Gerald Stauffer |
| Kenneth Glazier | James Morris | Mariana Manoukian | Mary Vo |
| Tomohiro Kagami |  Les Wolin | David Edsall | Karl de Kosta |
| Stephen McLeod | Allan Cutrow | Richard Selth |   |