THE BROKERAGE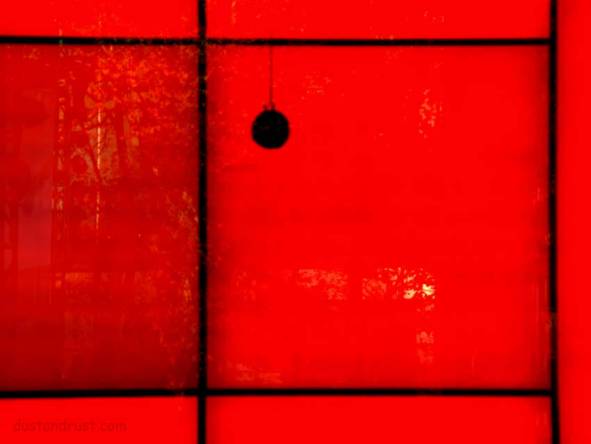 Our Mission
By combining our design, renovation & marketing expertise, we deliver turn-key solutions for transforming dated and neglected properties into warm and inviting spaces.
THE BR

O

KERAGE Real Estate Group
THE BROKERAGE has assembled a team of the most sought after designers & Realtors© in Southern California.
Our talented design consultants and Realtors© have renovated and marketed scores of homes from Santa Barbara to Palm Springs to San Diego.
Each renovation is scaled to suit the client's particular goals. For instance, we can sell properties "as is," position them for the rental market, target potential buyers or create a design specific to the owner's own tastes and lifestyle.  
Wireless & Internet Marketing
According the National Association of Realtors Survey of Buyers and Sellers, 89% of all home buyers use the internet to locate their next home, and we reach those prospects by syndicating client listings to multiple online sites.
Our marketing features a 24-hour automated lead capture technology that records the phone numbers of prospective buyers, and sends an alert to our agent's cell phone instantly.
We also design custom property websites featuring unique web addresses: such as www.123YourAddress.com.  These sites include property details & video.
Sales & Marketing
We are also experts at old-fashioned face-to-face sales.  There is still no substitution for meeting potential buyers, in-person, at open houses or at private showings.
We can stage our clients' homes, emphasizing their most valuable features for potential buyers or tenants.
We also prepare detailed analyses of both historical sales and currently listed competing homes to help sellers arrive at the optimal asking price. 
Throughout the marketing process we maintain constant communication with the buyer, seller and all third-party service providers.
Public Relations
Many of our high-profile clients have particular privacy and publicity concerns.  Whether a client needs their home purchase publicized or kept private, we can make that happen.
We maintain relationships at various media outlets and can arrange to publicize stories about our high-profile properties in print, TV and new media.
For those concerned about privacy or personal security, we can also maintain confidentiality and keep the buyer's name and selling price out of the most widely available county property record databases.  
---
Types of Property

Single family Residences

Condominiums

Second Homes

1-4 Unit Rentals

Land

Special Circumstances

Bankruptcy

Code Violations

Conservatorships

Distressed

Divorce

Investments

Luxury Homes

Pre-Foreclosure

Probates

Problem Tenants

Relocation

Rentals

REOs

Short-Sales

Teardowns

Trusts

Vacant

Zoning Issues

3rd Party Services

Professional Referrals

1031 Exchanges

Auctions

Estate Sales

Housekeeping

Inspections

Property Management