Sailing in French Polynesia –
Day Seventeen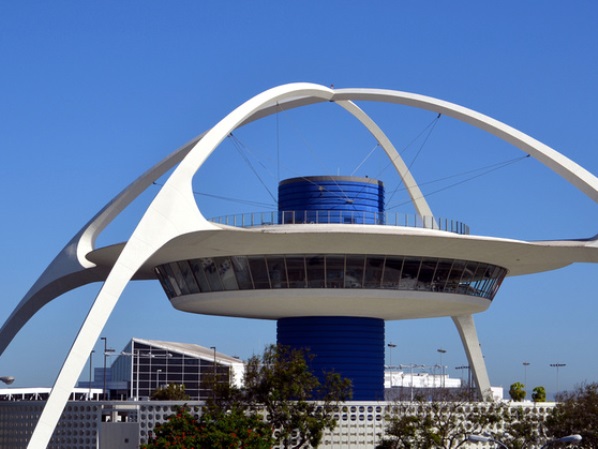 There's No Place Like Home
Up early. Checked out of hotel.  Grabbed a cab to the airport. Hung out in lounge, took the shuttle to our terminal and off to LA.
We both slept for most of the flight. While not asleep, I worked on my travel journal and edited pictures from the trip.
Bags came quickly at lax, and Mom hung out with me curbside while I waited for the car service to arrive. She was catching a flight back to Phoenix, where her kitchen had been flooded by a dishwasher malfunction in the unit above hers. I was headed up the 405 back home, where it had been 101 degrees and the air conditioning was broken. In light of all the blessings we have in this life, neither of us was very concerned about these day-to-day problems.
Life is good.
Day One
Day Two
Day Three
Day Four
Day Five
Day Six
Day Seven
Day Eight
Day Nine
Day Ten
Day Eleven
Day Twelve
Day Thirteen
Day Fourteen
Day Fifteen
Day Sixteen
Day Seventeen