Probate Sales Jeopardized By State Fiscal Crisis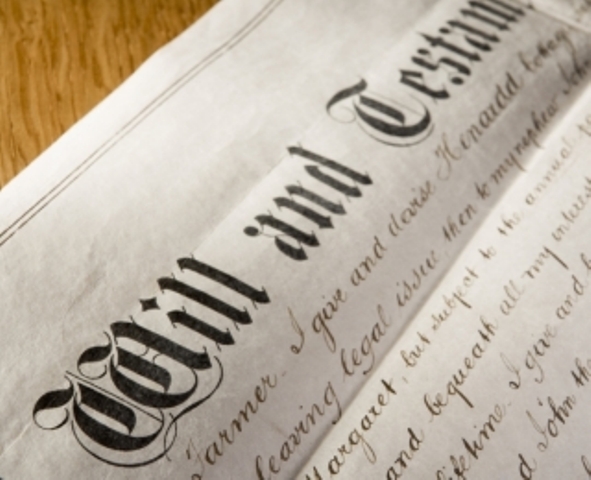 On April 1st, the Los Angeles Superior Court, the nation's largest trial court system, laid off 329 employees and announced the closure of 17 courtrooms. These 17 courtrooms are countywide, within the Stanley Mosk, Clara Shortridge Foltz, Malibu, Hollywood, Santa Monica, West Los Angeles, San Fernando and Central Civil West courthouses. Fifty of the system's 580 courtrooms are expected to be shuttered by September. As many as 500 layoffs are anticipated by September 2010. "Our Court's deficit is $79.3 million in Fiscal Year 2009-10, and we have few means of achieving substantial savings other than staff reductions, "said Presiding Judge Charles W. "Tim" McCoy Jr. "We have explored every financial scenario before taking this action, but more than 80 percent of our budget goes to salaries and benefits, which forces today's drastic measures," said McCoy.
Because of the budget shortfall, this system has had to be streamlined. The county has instituted a furlough day on the third Wednesday of each month, when all of the courthouses are closed. According to probate Judge Reva Goetz of the Los Angeles, Superior Court, "In Central we have very heavy calendars and are otherwise in trial." She goes on, "Due to the hiring freeze our probate attorney [the court's staff attorney] resources are spread more thin…and it is taking longer to get the probate notes out." Additionally, "In Central, our matters are being set at least ten weeks or longer [from the time of filing the petition], depending on which court is hearing the matter." Lawyers currently conducting business with branch courts report that it is taking twelve weeks from the time of filing the petition to be heard in Santa Monica.
With regard to sale confirmation hearings downtown, Judge Goetz affirmed that, "The Court sets petitions to confirm real property sales within thirty days of the petition being filed." In contrast, attorneys specializing in probate matters report that branch courthouses are taking up to six weeks to hear theses petitions.
Members of the probate bench are aware that time delays can hurt real estate transactions, and they are working hard to buffer probate sales from any additional delays. Judge Goetz further points out that the court is making every effort to accommodate time-sensitive and complex transactions, such as short-sales or pre-foreclosure purchases. She states, "If it is a true emergency a matter can be set for an expedited hearing in five days." However, estate planning attorney, Jim Morris of Morris & Associates warns that "it must be a genuine emergency. The probate court's view of emergency does not normally involve the sale of real property and the possible loss of a buyer." Brokers should not abuse the expedited hearing option.
Despite the layoffs, the courts are still providing probate sale petitioners prompt and compassionate service, but with further layoffs yet to come, it remains to be seen if increased delays will begin to erode the prices offered for properties sold through this process.