Elizabeth Taylor's Bel Air Estate for Sale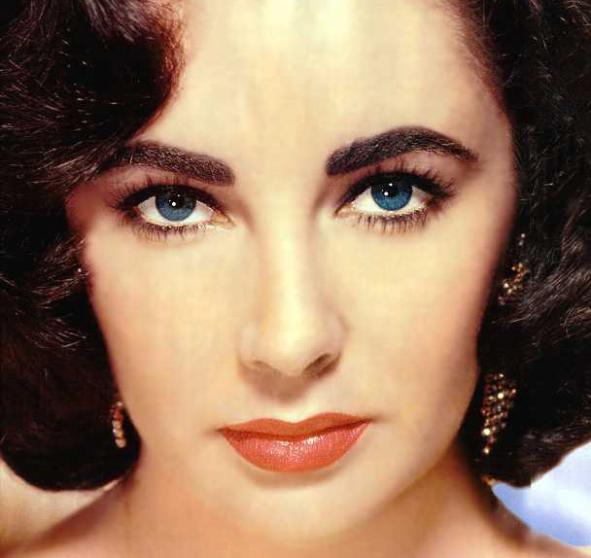 The home of the recently departed Elizabeth Taylor is now on the market. It's not unusual after a death for family to sell the parent's home. Usually it's to settle the estate, dividing the proceeds amoung the heirs or simply because most people don't want to live in grandma's house (decorated to Grandma's taste). Since Ms. Taylor left a considerable estate, much of which came from her late-in-life second career selling fragrances, I suspect the sale was prompted by decor. No disrespect intended to Mr. Waldo Fernandez, a celebrated interior decorator, who recently assisted in redecorating icon's abode. Should the house preserved as a Graceland like memorial, or torn-down to put up a mega-mansion as so many of the neighbors have done?
7,172 sq ft | 7 br | 7 ba
Movie Star Shrine or Tear-down?
$8,600,000
Read more at The Real Estalker.
Photo Source: FullIssue.com