The Giving Spirit (Video)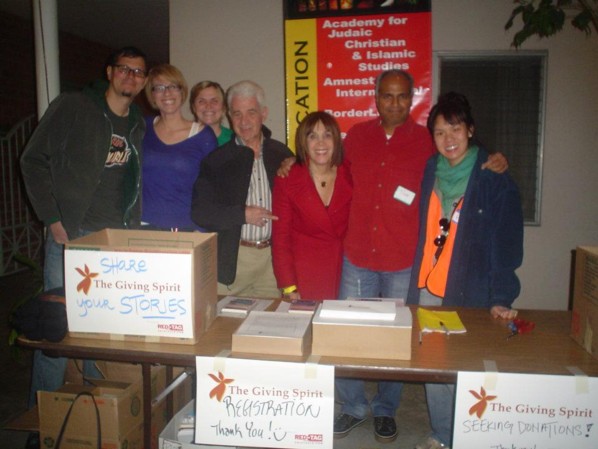 800 volunteers (400 kids and 400 adults) gave their time and energy to The Giving Spirit in Brentwood last weekend. The organization is 10 years old and it donates food, clothing and toiletries to homeless families in Los Angeles. This year we put together 2700 gift bags with over 70 essential items for people living on the street.
The work they do is inspirational, and it is a great opportunity to teach kids lessons of compassion and generosity.
For more information: TheGivingSpirit.org