Children's Lifesaving Foundation – Dream Mentor – Venice, CA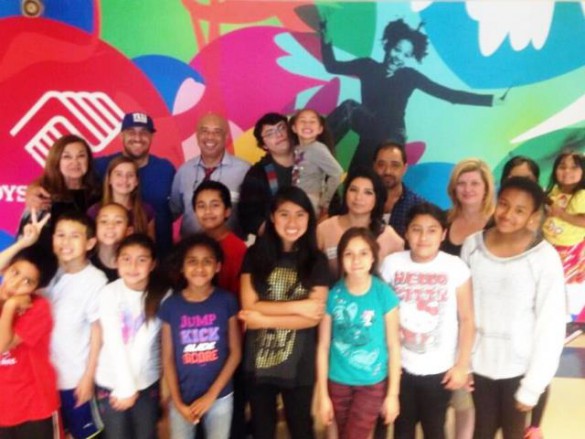 I had a very nice experience today. Francesca McCaffery invited me to speak to the sweetest group of kids about careers in real estate as part of the Children's Lifesaving Foundation's Dream Mentor program. I was made to feel relaxed and right at home…lot's of welcoming hugs. The kids were polite, attentive and asked some pretty good questions. We may have inspired the next Donald Trump.
Maria D'Angelo is the founder and president of the CLF. She's been nationally recognized for her outstanding accomplishments in helping families in need. The Children's Lifesaving Foundation provides a broad range of support services to homeless and at-risk families, including: housing assistance, clothing, counseling, mentoring, tutoring for kids, scholarships, and enrichment activities like summer camp and surfing lessons.
For more information: ChildrensLifesavingFoundation.org.
In the pix: Me, Maria D'Angelo, Program Director Sean McCaffery, the volunteers and some great kids!