New Image Emergency Shelter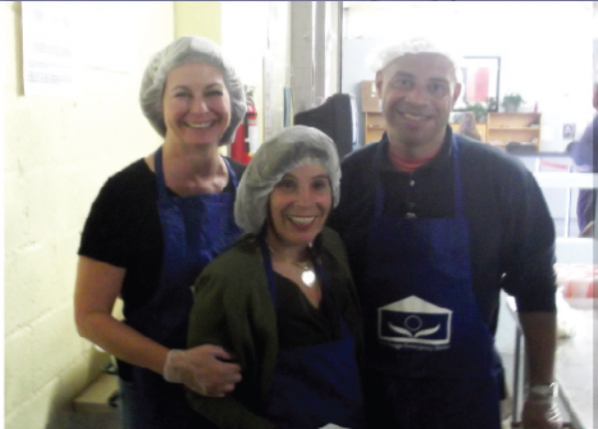 In July & August, C.A.R.E. Project collected donations for the New Image Emergency Shelter's fresh start program. We served dinner to over 600 individuals. Robin Greenberg, Angel Moser, Lex Angeles Cisneros, Jocelyn De Guzman, Drew de la Houssaye, Rosanne Howard, Debora Bright-Laney and others donated their time.
New Image is commited to doing more than merely warehousing the homeless. All New Image programs maintain Case Managers who provide and coordinate comprehensive supportive services to better address the clients unmet needs. It is this component wherein the Case Managers to develop an "individualized service plan," which identifies the specific needs of each homeless or low-income individual or family and how each need will be met.
For more information: NewImageShelter.net.