Sa & Jess Winfield's Independence Day Party – Hollywood Hills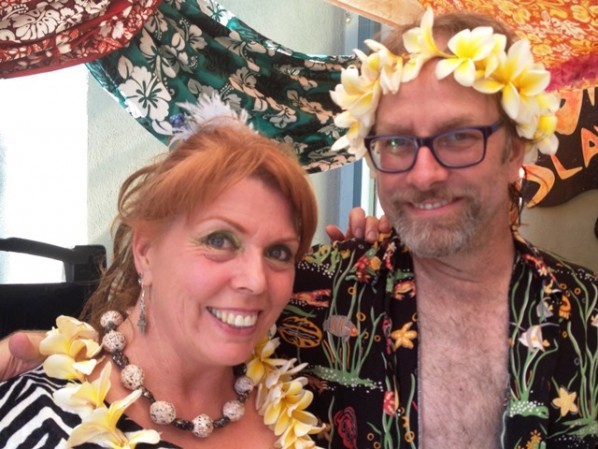 It was a perfect day at Sa & Jess Winfield's 4th of Ju-luau party this year. We had gorgeous weather, a shimmering pool, tasty treats and great company…a perfect day.
Some folks in the photos (and some who are not): Sa & Jess Winfield, Shannon, Chris, Hughes, Toni, Mack, Rover, Cal, Armin, Danny, Joseph, Jackson, Barbara, Nichol, Diane, Gilligan, Marianne and the Great Gazoo.