Jessica & Brian's Wedding – Scottsdale, AZ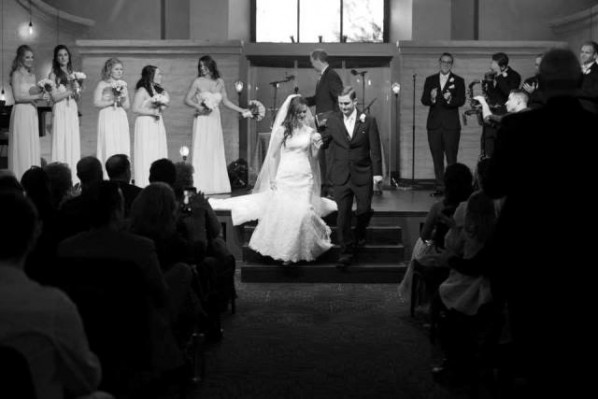 Congratulations, Jessica & Brian!
You put together a lovely event. I loved the ceremony, the toasts and both the cakes Brooke's mom made…delicious! You are both wonderful people, and I wish you both all the best for your life together.
Photos taken at Scottsdale Bible Church, Boojum Tree and Montelucia Resort.