Godfrey's Birthday at Mastro's Steakhouse – Beverly Hills, CA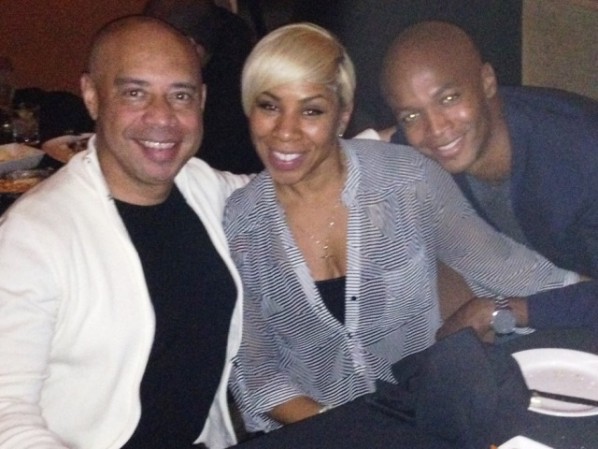 Tuesday night we had a late supper to celebrate Godfrey Verdade's 37th birthday at Mastro's. He's the impresario behind God Body Fitness personal training and boot camps (GodBodyFitness.com). The vibe was chill, the company excellent and the ribeyes and sea bass were delicious! Happy birthday, buddy!
In the pix, Godfrey Verdade, Jamika Wilson and me.