Sailing In French Polynesia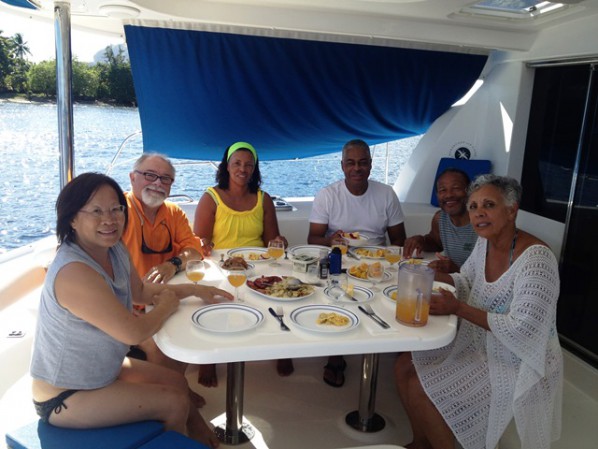 I had a great trip!   I joined my Mom and some of her friends for a few days in Tahiti and Moorea,  a couple of days in a resort in Raiatea and a week sailing around Taha'a and Bora Bora.   Then, we stayed an extra day back in Tahiti and had a luxurious spa day in Waikiki on the way back home.  The company was amazing, the vistas beautiful and the food was delicious…the best vacation of my life!  The hospitality of the Polynesian people was epic.   It was like what I imagine Hawaii was like 70 years ago.    If you're planning a trip, go soon.   They are already planning on building high-rise hotels along those, up to now, unspoiled beaches.
Below are links to my photo albums.  I've included notes from my travel journal along with each day's pictures.  The notes are mostly for me.  It was a long trip, and there was a lot to remember.  So, I wrote it all down.  If you find it to be too much information, I understand.  Feel free to skip the text and just enjoy the pictures.
In the pix: Susanna Wong Herndon, Roger Parker, Deborah Whittle Bowser, Ben Bowser, Dr. William Boyd, Jo Beverly, Drew de la Houssaye and assorted locals.
---
Day One: We Eat Our Way Across the Pacific (album)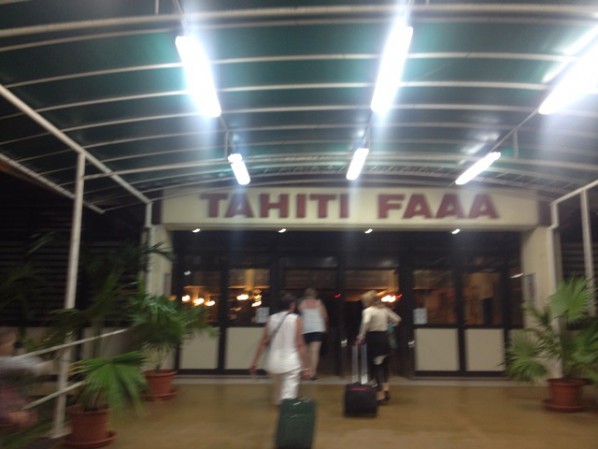 overly
---
Day Two: A Deluxe Apartment in the Sky (album)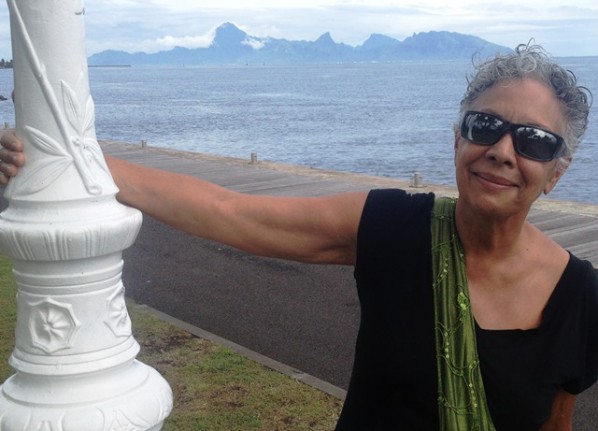 ---
Day Three: American Tourists in Tahiti (album)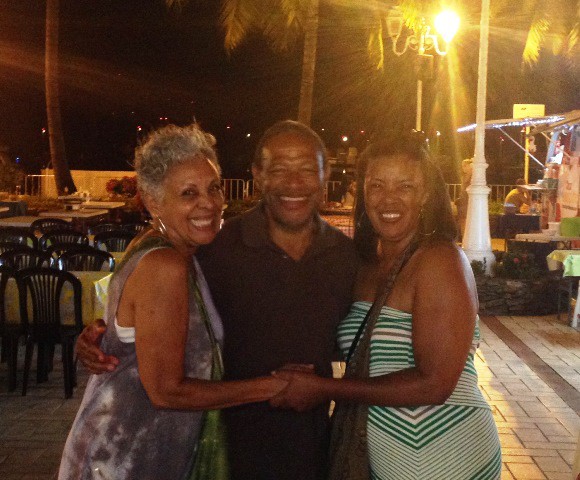 ---
Day Four: The Moorea Expedition (album)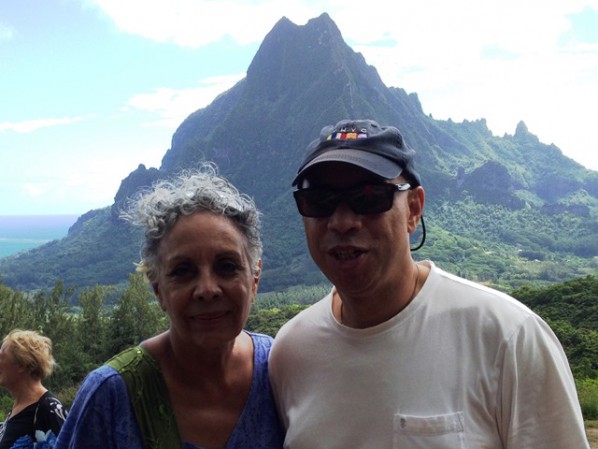 ---
Day Five: French, English, Francs, Dollars, Kilos, Pounds (album)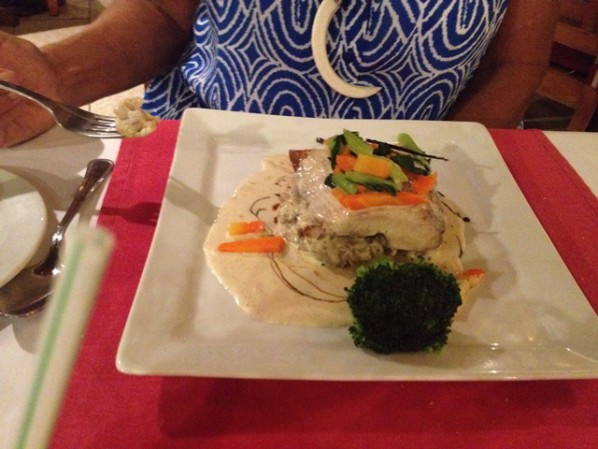 ---
Day Six: The Intrepid Mr. Wister (album)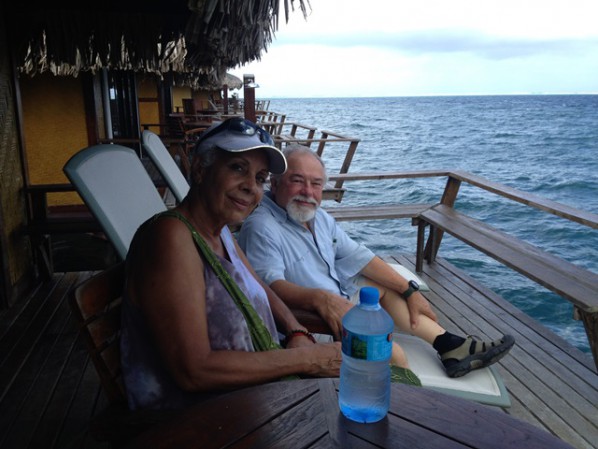 ---
Day Seven: The Skipper and Marianne (album)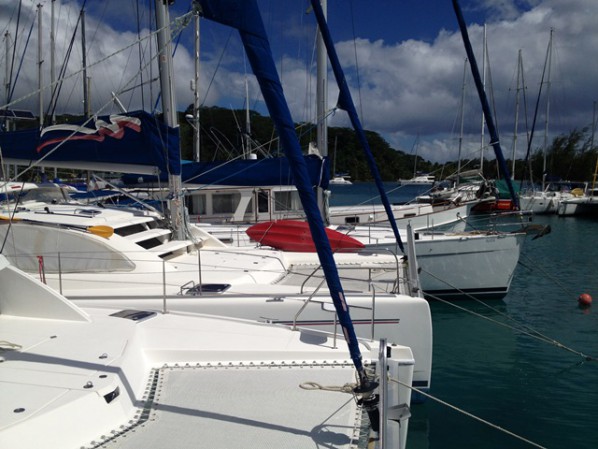 ---
Day Eight: Turquoise, Seafoam, Azure and Navy (album)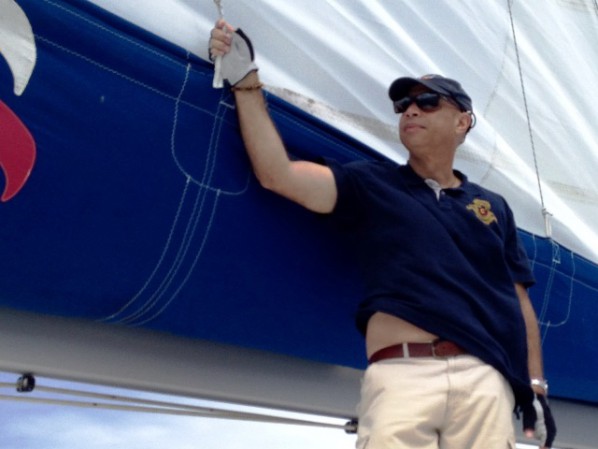 ---
Day Nine: The Heart of Darkness (album)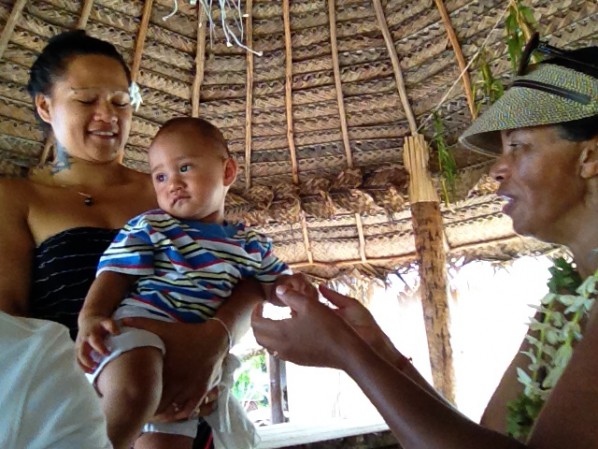 ---
Day Ten: If It's Monday, It Must be Bora Bora (album)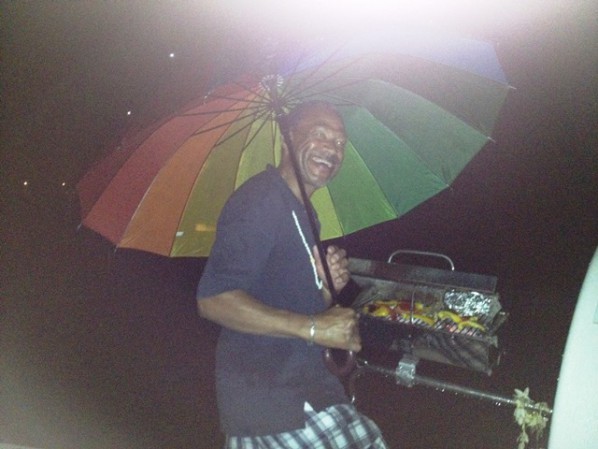 ---
Day Eleven: The Labyrinth (album)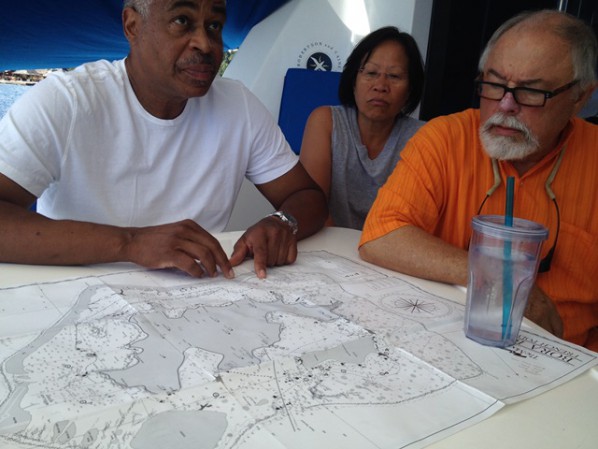 ---
Day Twelve: Hidden Harbor (album)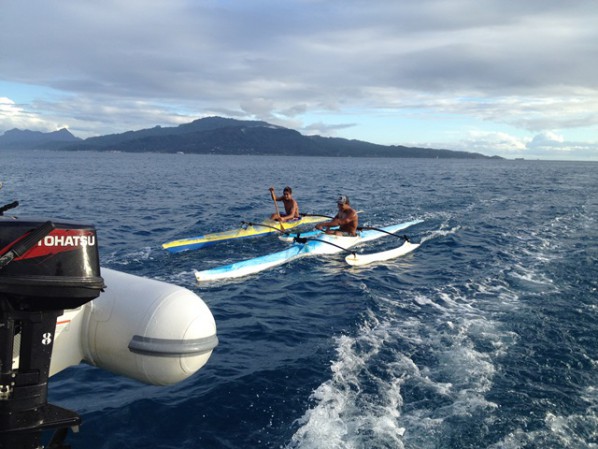 ---
Day Thirteen: The River of Blood (album)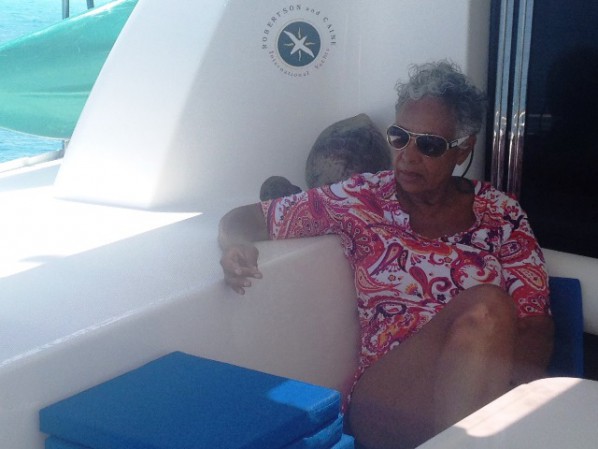 ---
Day Fourteen: How to Wreck a $500,000 Yacht (album)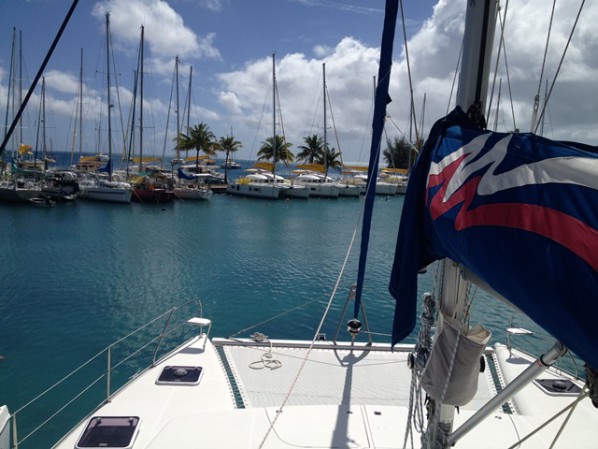 ---
Day Fifteen: Cannibals, Human Sacrifices and Missionaries (album)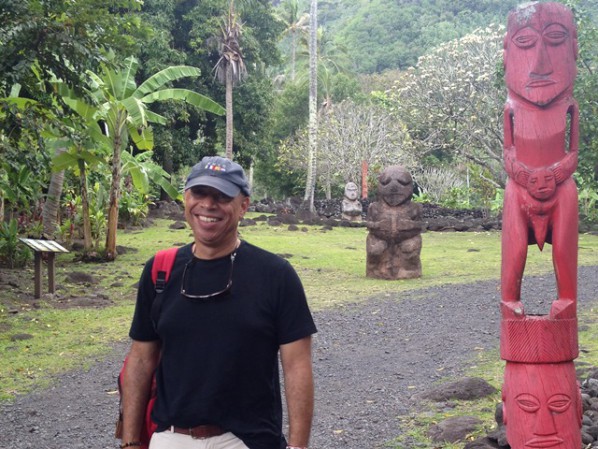 ---
Day Sixteen: The Last Resort (album)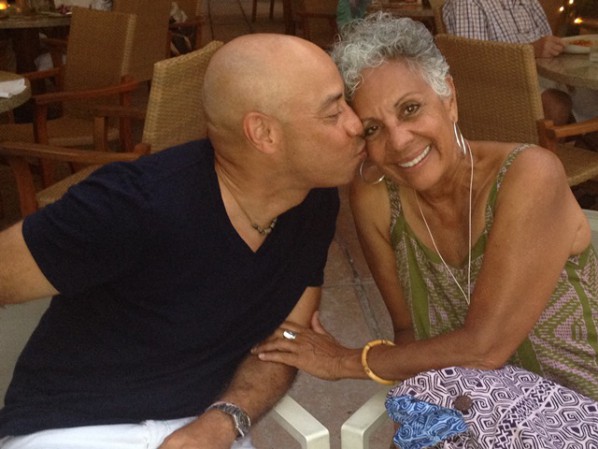 ---
Day Seventeen: There's No Place Like Home (album)