A Day Sail to Palos Verdes – Santa Monica Bay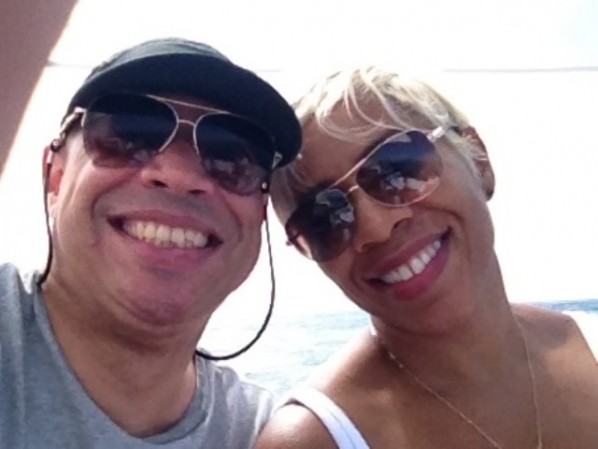 We had a great time sailing out to the point on Palos Verdes…as always. Didn't dinner on the pier taste great?
In these pix: Me, Laurie Housman, Godfrey Verdade, Jamika Wilson, a couple of dolphins; and Mark & Teresa on the Sweat Tea II.