Beautify Lincoln Mural Project – Lincoln Blvd – Santa Monica, CA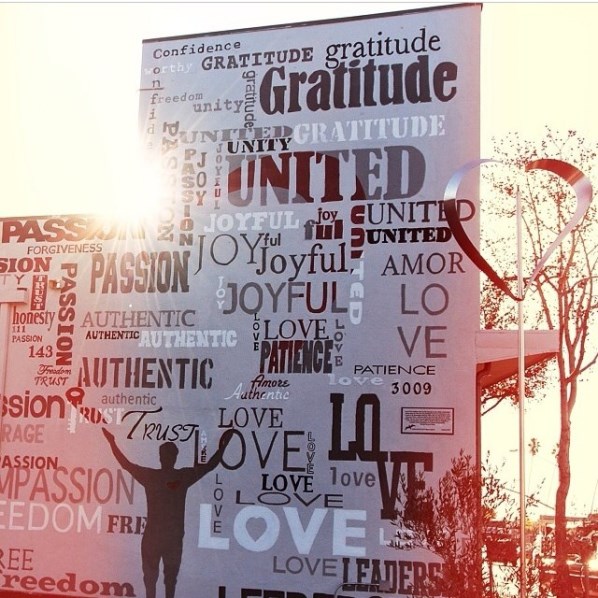 Bring your camera next time you visit Santa Monica, because the creative folks at Beautify Earth have transformed the street into a permanent art walk. Donors, working with artists and business owners, have created a series of bold, optimistic murals where only blank, graffiti magnet walls used to be. According to Beautify Earth's website, participating merchants have experienced a 20% increase in business from the art tourism that the installations attract.
Artist, Ruben Rojas (in the tuxedo), turned me on to the project and showed me some of the drawings he has planned for future murals.
Beautify Earth has a goal of creating 1 million murals around the world in 5 years. The prototype projects have included Beautify Crenshaw, Beautify Rockaways, Beautify Brooklyn, Santa Monica Art Walk, BE Dance, The Corner of Love and Jump for Dreams. The concept is going viral, and the group has upcoming projects slated across the globe.
For more information on where to view these projects or how to participate as an artist, business owner or donor, go to BeautifyEarth.org