Sexy Salsa Showcase – Encino, Ca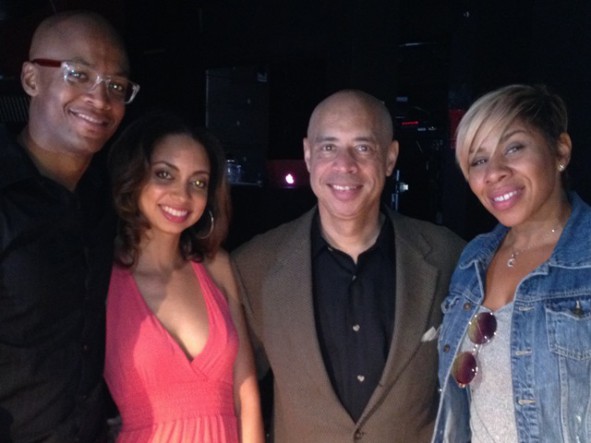 Sunday night, I joined some friends at Rain nightclub in Encino where we watched some novice and expert dancers perform in the Marisa Hamamoto hosted Sexy Salsa Showcase. My buddy Godfrey Verdade was in Marisa's beginners' class and showed us his newly acquired fancy footwork. Bravo. Most of the performances were salsa, but there were also rumbas, tangos, cha cha chas, jive, swing and bachata routines.
They finished the show with performances by Infinite Flow, a wheelchair dance company. The performances were sexy, powerful and inspiring. It was a really uplifting evening.
Marisa Hamamoto, founder and instructor. Marisa suffered a spinal cord infarction which paralyzed her from the neck down. After recovering, she moved to LA and started the Sexy Salsa Ballroom school which has been featured on local TV and ABC News. She has also been awarded the Newcomer of the Year by the San Fernando Business Journal's Women in Business.
Brian Fortuna, instructor. Brian is a former pro-dancer from Dancing with the Stars and several British TV dance shows.
For more information: SexySalsaBallroom.com