Bellagio Place Estate Wrecking Ball Party – Bel Air, CA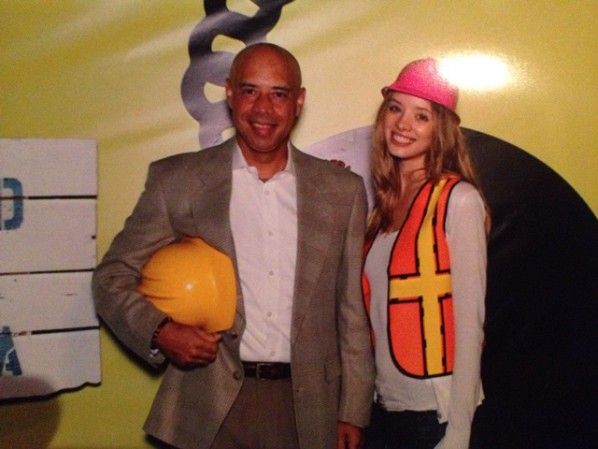 Jay Belson Development hosted a wrecking ball party Saturday night to launch the eminent demolition of a dated sprawling ranch-style home located on a promontory at the end of a private drive on a cul-de-sac in Bel Air.
They plan to build a spectacular contemporary modern estate designed to maximize the enjoyment of the site's downtown to ocean views. The project architect is Shubin and Donaldson. Design by Michael Palumbo. Projected asking Price: $75,000,000. Site also available with plans.
See renderings of the proposed project below.