Estate Sale Company Showroom Opening Party – Los Angeles, CA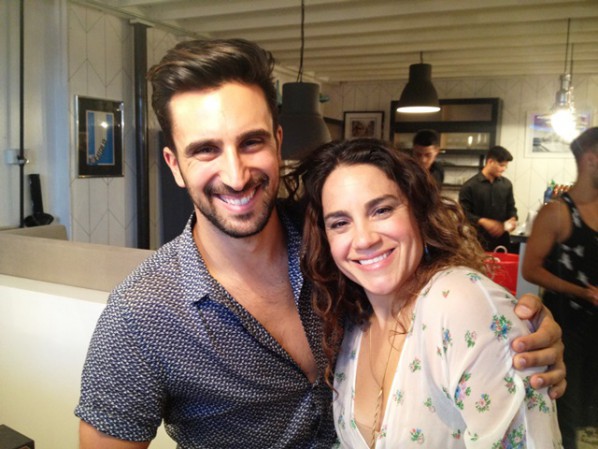 Last night Nizi Swanson and I were guests of Tricia Beanum as she celebrated both a birthday and the grand opening of her beautifully curated showroom of vintage art, furniture, decorative items, clothing and jewelry. It was a balmy summer evening, and the event attracted a chic and convivial crowd. Some of the folks we hung out with were: Tricia, Lisa DuFort, Zack, Tom, Steven, Andrew, his dog Titan, Denise, Agassi and Pascal. Nizi was the star of the evening…everyone was captivated by the story of her unlikely journey from Burundi orphanage to Bel Air, by way of Santa Barbara.
I first became aware of Tricia's company when they handled a hugely successful estate sale for actress Pamela Anderson in Malibu. Since then, they have organized countless estate sales for celebrities, producers and writers from Beverly Hills to Hollywood.
Visit their showroom at 4505 W. Jefferson Blvd #107…July Market Days 10th, 11th, and 12th 9am to 4pm.
For more information go to:LA-EstateSales.com.