Havana Nights Party – Sunset Strip, CA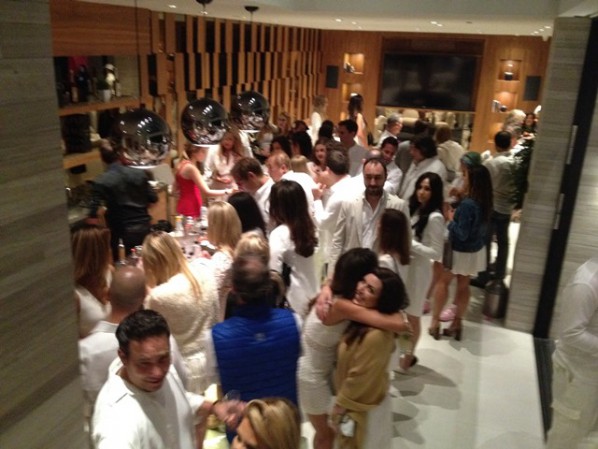 Million Dollar Listing stars David Parnes and James Harris hosted an amazing Havana Nights themed white party Friday night at their $15,999,000 contemporary modern listing just above the Sunset Strip. What great hospitality! Cigar bar, mojito bar, tequila bar, appetizers, artisanal chocolates, dancing and a great latin band. It was kickin!
For more info on the listing, click here.