James Turrell: A Retrospective – LACMA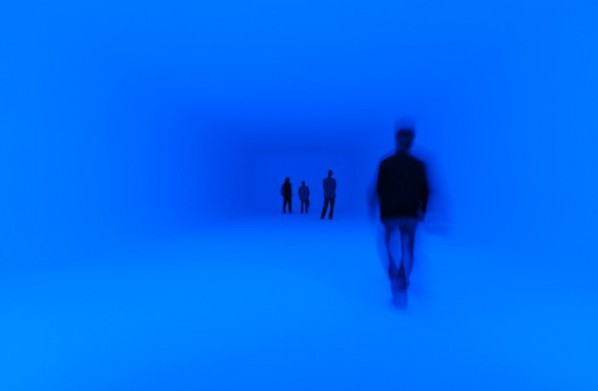 A retrospective of the work of artist James Turrell is currently showing at LACMA though April 6th. The focus of the show is light…not light as it reveals the details and form of an object…but simply the light itself. Turrell does the nearly impossible and creates the illusion of objects formed only with light….some projected…some from cut-outs…and some with holograms. However, his real accomplishments are his immersive light-filled rooms that allow the viewer to experience light absent of any boundaries, context or objects. It creates a unique visual experience that gives the viewer a glimpse of the infinite…and momentarily takes him out of his own body and reduces him to a state of pure consciousness. No…I am not exaggerating. Don't be fooled. This isn't just a collection of novel optical illusions. Check it out.
For more information: LACMA.ORG.